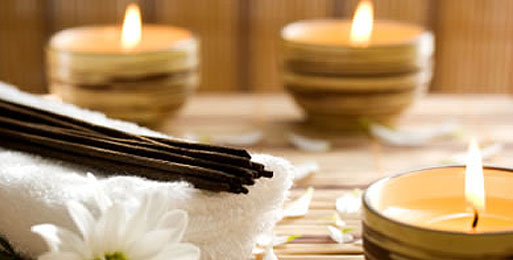 Indian Head Massage
Indian Head Massage, also known by its original name of 'Champi' or 'Champissage' is a massage of the head, face and neck areas of the body. This can involve using oils as well to complement the therapy although this is not vital and is the customer's choice.
Indian Head Massage has been shown to be an effective treatment for:
Stress relief
Removing muscle tension
Removing fatigue
Alleviating insomnia
Reducing the effects of headaches and migraines
Alleviating sinusitis
Increasing joint mobility
Improving blood flow
Aiding in the natural elimination of waste products and toxins
Relieving eye strain
Many clients also report that the massage is deeply relaxing as well as leaving them feeling energised and revitalised as well as improving their ability to concentrate.