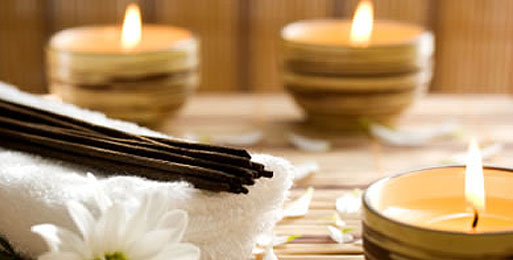 Aromatherapy
Aromatherapy is derived from the ancient practice of using natural plant essences to promote your health and well being. The essential oils are from a wide assortment of flowers, fruit, bark and roots.
Aromatherapy has been shown to help ease a wide assortment of ailments including:
Easing aches
Relieving pain
Helping to counter the pain of injuries
Speeding the recovery process
Relieving depression and anxiety
Reducing stress
Encouraging relaxation
Restoring both physical and mental wellbeing
Aromatherapy oils have been proven to contain powerful antibacterial and antiviral qualities and unlike antibiotics they do not leave toxins behind in your system.