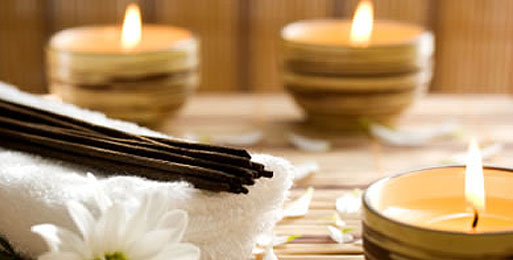 Hot Stone Massage
Hot stone massage is a type of massage that uses treated volcanic rocks to massage the back and spine. Hot and cold stones are used alternatively to massage deep into the body, providing not only an extremely gentle and relaxing massage but one with up to ten times the reach inside the body compared to traditional massage.
Hot stone massage has been shown to help with:
Muscle and back pains
Arthritis
Stress and Anxiety
Circulatory problems
Insomnia
Depression
Multiple Sclerosis
It's also great if you just feel like being pampered!